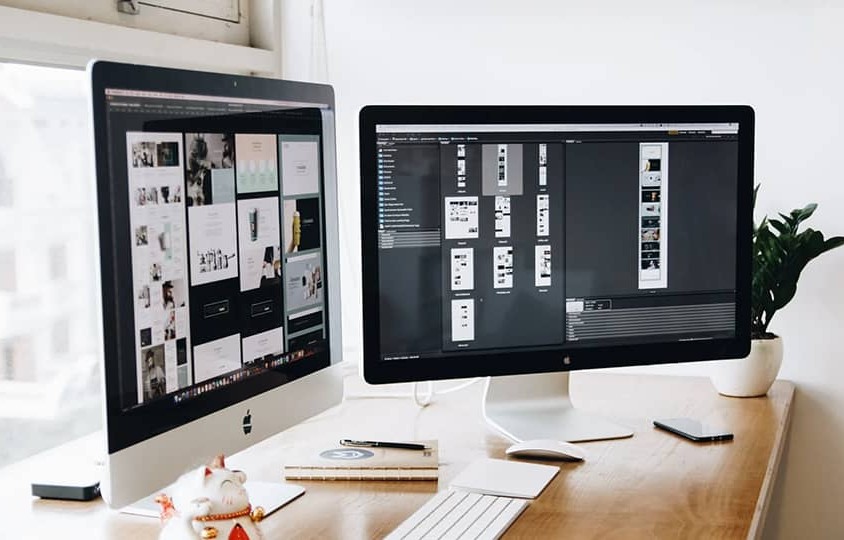 The Dynamic Interface of the Website
The dynamic interface of the website nowadays requires vigorous monitoring techniques as well. This article explores algorithms and features provided by SentryP...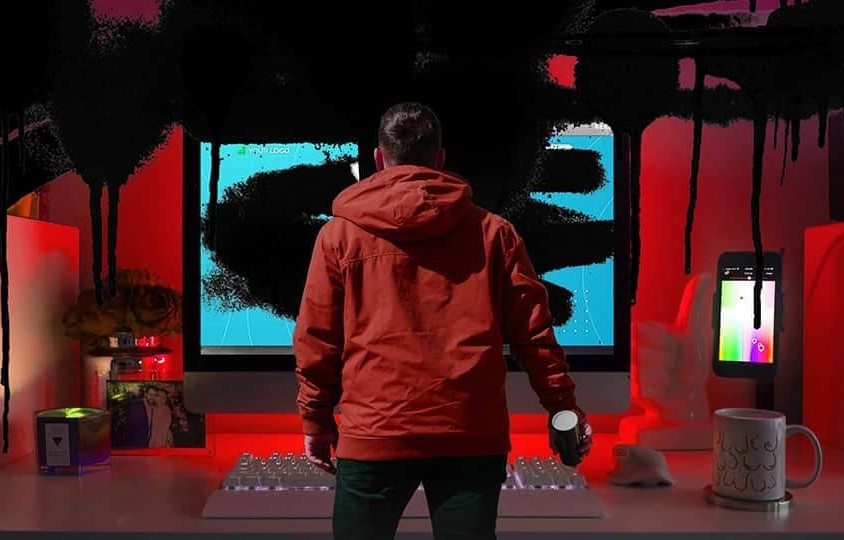 Defacer's Behavior
Many times, reasons of defacer's attack, are still unthinkable and unimaginable. But their conducts are traceable and acknowledgeable. This article explores def...